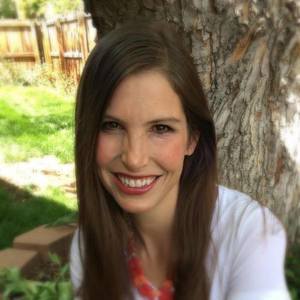 Leah Martin
Special guest
Leah is a former teacher who learned about the Charlotte Mason philosophy when she was hired by a private school. The philosophy complete changed the way she viewed education, and she began implementing it in her home. After leaving her job to be with her children, she continued to learn about Charlotte Mason, and wanted to share it with others. She started My Little Robins in 2016 as a way to connect with like-minded parents, and as a way to keep teaching outside of the classroom.
Leah lives in Colorado with her husband and three children.
Leah Martin has been a guest on 1 episode.
May 11th, 2020 | Season 2 | 1 hr 15 mins

charlotte mason, education, home education, homeschool, parenting, volume 1

Guest: Leah Martin

Home Education, Part 5, Chapters 4-6 - Reading, The First Reading Lesson, and Reading By Sight And Sound