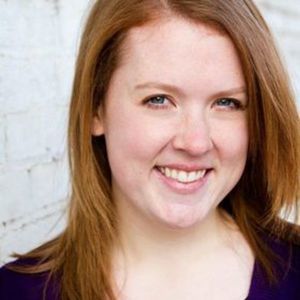 Amy Fischer
Special guest
Hi, I'm Amy. My goal for my kids is that they grow to be curious, thoughtful, self-motivated problem solvers, who can teach themselves anything they want to know. If you have a similar vision for your kids, I hope you'll stay a while with me at Around the Thicket.
I'm a wife, a mom of three boys, and an American ex-pat living in the north-west of the UK. I have an MA in Education (which was an incredible amount of fun – I'm serious!) and worked for a few years in higher education before settling into stay-at-home motherhood.
Around the Thicket is where I share the practical working-out of my parenting and education philosophies. Our family follows the Charlotte Mason philosophy of education, which is a regular topic here on the blog.
You can also find me over at the Thinking Love podcast, where I'm a cohost on the show. On the show we chat about Charlotte Mason, the early years, and more.
Amy Fischer has been a guest on 1 episode.
June 23rd, 2020 | Season 2 | 1 hr 15 mins

charlotte mason, education, home education, homeschool, parenting, volume 1

Guest: Amy Fischer

Home Education, Part 5, Chapter 15 - Arithmetic